Web Design in Spain
For Professional web design in Spain, WEBTOPPERS provide an extensive range of high quality web solutions for you and your business.
We cover the Costa del Sol from, Malaga, Torremolinos, Benalmadena, Fuengirola to Puerto Banus and Marbella. If you are not based in Spain don't worry! Our services are available to clients located all over the World.
With our attention to detail we offer all clients not just our wealth of design and programming expertise but also the marketing and SEO services needed for your project to succeed.
Web Development, Costa del Sol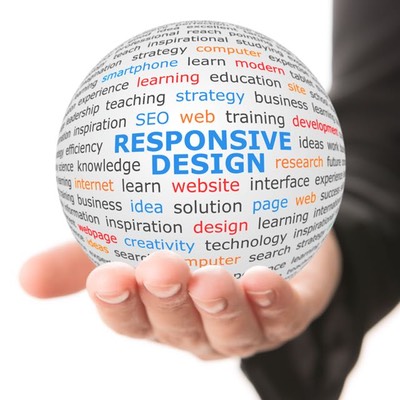 We create websites for all, from small local businesses needing a simple web presence,to larger companies and organisations requiring high level database and application programming, plus real estate and e-commerce packages.

Webtoppers also provide CMS (content management systems) allowing you to take control of your site content without any previous web design experience.
With our own servers to host sites and customer support you can be confident of quality services after the launch of a new web site.
We are both a Google Adwords Certified Partner and a Bing Ads Accredited Professional
You may have the best looking website in the World, but without the correct SEO (Search Engine Optimisation) and internet marketing strategies your customers will struggle to find it!


WEBTOPPERS offer a full range of SEO and internet marketing services with the expertise and proven track record to make sure that your business takes full advantage your web site's potential.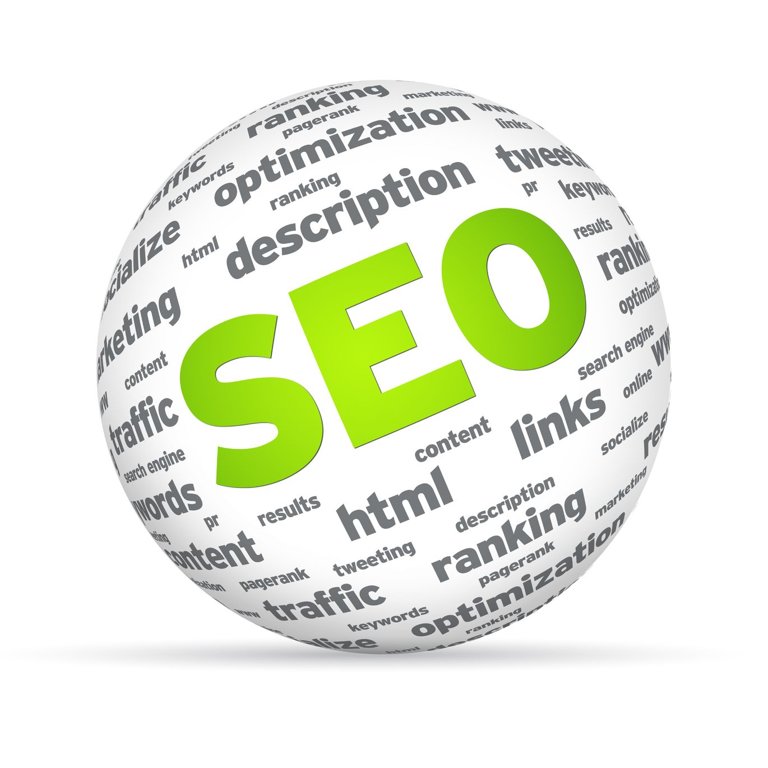 Millions turn to Google everyday to find exactly what they're looking for and we are proud to be a Google Adwords Certified Partner and can guarantee you real, measurable results through a Google Adwords campaign. Read more...
Do you type your name or your company's name into a search engine and see negative results? You may feel despondent and wish them to disappear but they won't without correct ORM (Online Reputation Management). Read more...
Social Media Network websites like Facebook, Twitter, MySpace etc. are one of the most important channels of marketing today. With our help you can have your business talked about by thousands of potential customers on these and many more networks, while also dramatically increasing your web footprint. Read more...

We believe our prices speak for themselves and we take pride in delivering
your project on time and on budget.