Search Engine Reputation Management

Do you type your name or your company's name into a search engine and you see one or more web sites that speak negatively about you? Do Google, Yahoo or Bing show unwelcome comments about you or your business? Do your customers see websites, forums or blogs that are making your sales teams job harder than ever? You may feel despondent and wish them to disappear but they won't, not unless you act now and contact us.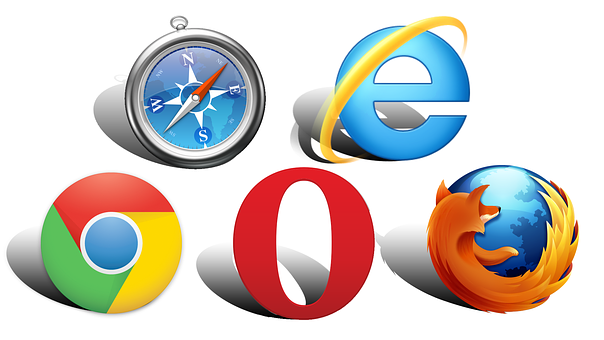 HOW WEBTOPPERS WILL HELP MANAGE YOUR REPUTATION
Meet with you and analyse your problem
Develop an in-depth strategy
Generate positive web exposure about you or your company
Build up the relevance of said positive exposure and convince search engines that the positive outweighs the negative
Constantly review results and ensure that positive publicity remains prominent and visible.
Send you regular detailed reports on the progress of your online reputation management package
Contact us now and see how we can help you

SEARCH ENGINES – ALGORITHMS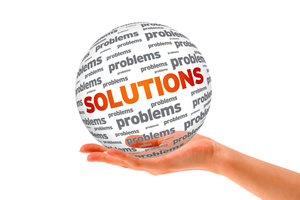 Search Engines use complex, ever changing, highly secret, algorithms to decide where a site is ranked on a page. At Voodoo Designz we constantly monitor these changing parameters in order to beat the false or damaging comments and replace them with positive information about you or your company.

All your company, or personal information, is held in the strictest of confidence.