Google Adwords Managed Campaigns
"A professionally managed Google Adwords campaign with WEBTOPPERS will dramatically increase the traffic to your website!
Webtoppers are proud to be a Google Adwords Certified Partner.
Google's search engine is renowned for its high quality and extremely relevant search results. Millions turn to Google everyday to find exactly what they're looking for. Webtoppers offer the expertise so that your business can take full advantage of this extremely powerful marketing tool.
Whereas with Search Engine Optimisation results can take longer to show, a professionally managed Adwords account will produce measurable results as soon as it is initiated.
What we will do:
The set up and daily management of Google (Cost per Click) campaigns for your website
An analysis of your website and the key words and phrases so that you will achieve only relevant hits
Ensure that your ads appear on the first page of results for your chosen keywords (budget allowing)
Advise on and analysis of budget settings
Fine tuning of ad contents by running alternate versions and reviewing relative results
Regular keyphrase reassessment and adjustment to optimise performance
Adjustments to keyphrase bids as performance changes
Geographic targeting for your campaign
Language targeting for your campaign
Set up of individual page targeting
The set up of conversion goals – ideal for tracking your ROI
Moneterization of goals within campaigns
Pause and resume your campaign on request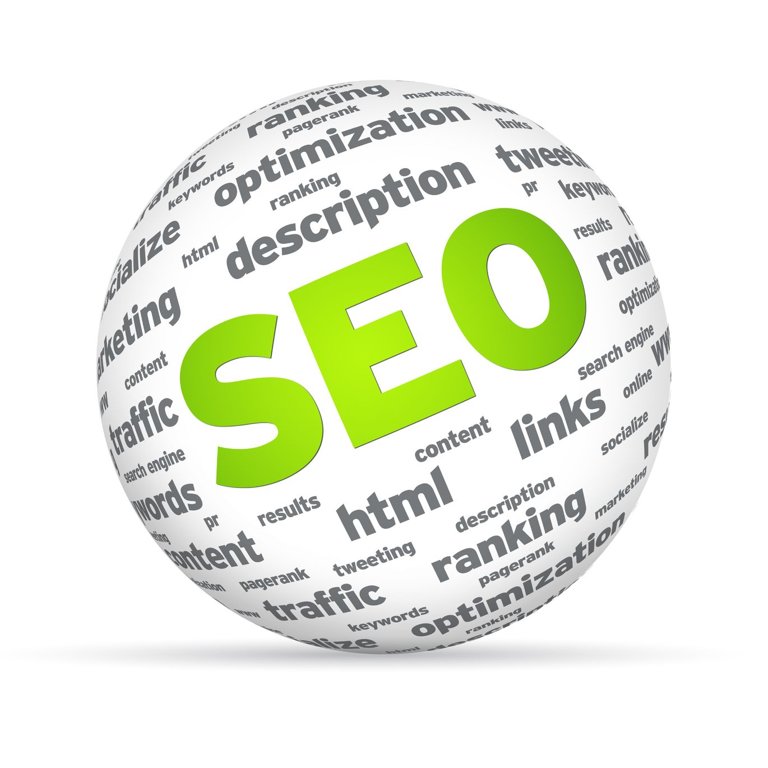 NOW ALSO AVAILABLE:
Site targeted campaigns
Image Ads
Video Ads
You will receive real, measurable results:
Weekly report on keyphrase performance and costs
Monthly analytical report
Access to detailed site performance analytics
Our management fees start from just €99 per month

and you will see results immediately